1: Gerry Mulligan
I am not desperately good at painting living, breathing subjects. But jazz musicians are a different matter; they're strange people anyway so you can take as many liberties as you like, going for the "effect" rather than the "likeness". That's my excuse, anyway.
Gerry Mulligan is/was a childhood hero of mine. In fact, all of the musos on this page are heroes of mine.
2: Chet Baker
If you're puzzled as to who these people are/were, don't worry - that's simply a sign of the times. Jazz is a "minority" sport. Though it might surprise you to learn that there was a time when Jazz was considered "pop"music!
3: "Dizzy" Gillespie
Dizzy's puffed-cheeks method of blowing his instrument even had us musicians mystified for a while. Then we realised that each muso has his own way of doing things, and that it is the end result that justifies the means.
4: "John Coltrane
All us sax players have attempted to emulate "The Trane" from time to time! And very few of us managed to do it.
5: "Herbie Mann
Herbie Mann was not the first jazz musician to use the flute, but he was the man who persuaded me to buy one!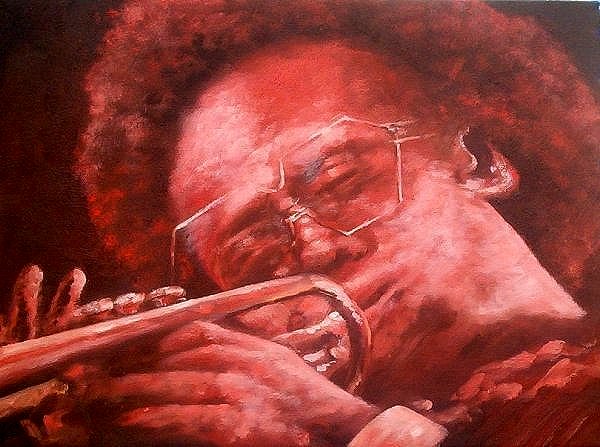 6: Miles Davis
If you do not know who Miles Davis is, then there's a possibility that you are too young to be surfing the net!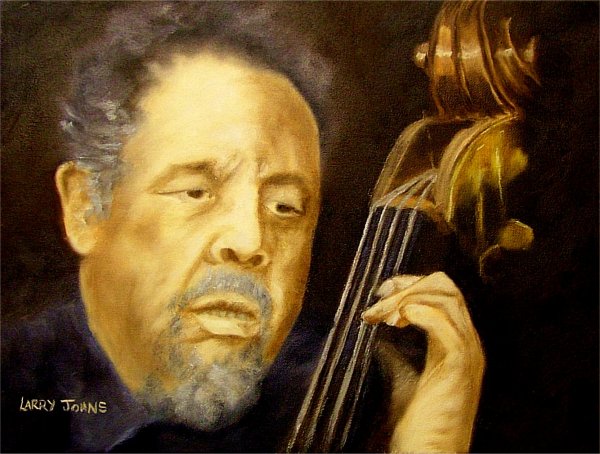 7: Charlie Mingus
Mingus was one of the early trendsetters.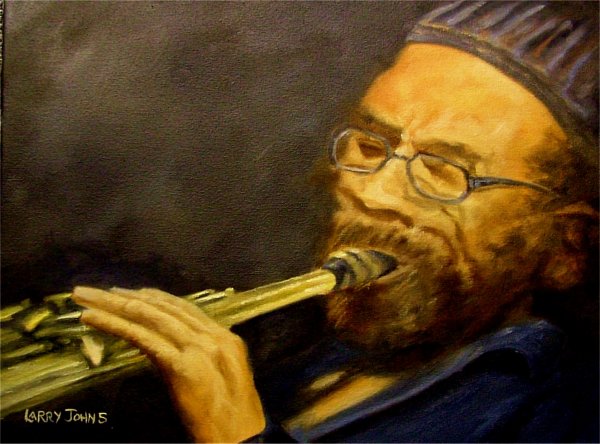 8: Kenny Garrett
Garrett could swing the hind legs off a donkey!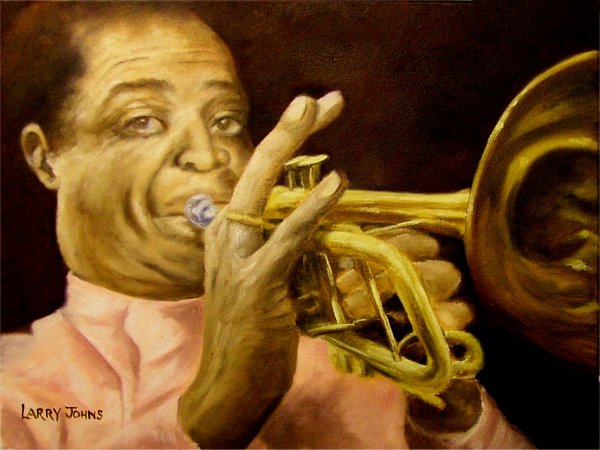 9: Louis Armstrong
I don't think I need to say anything about Louis Armstrong.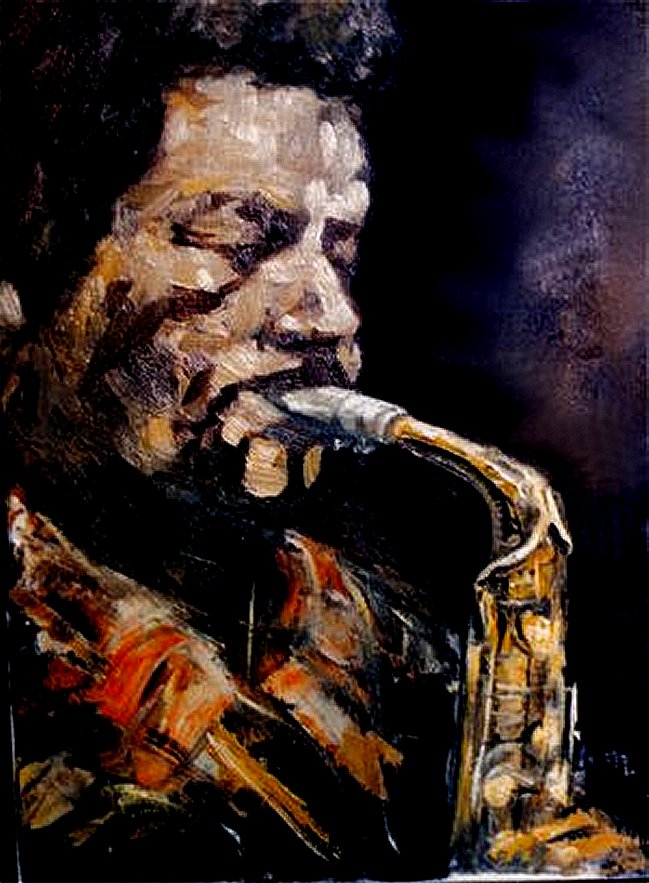 10: Julian "Cannonball" Adderley
I could fill pages with things I would like to say about "Cannonball"