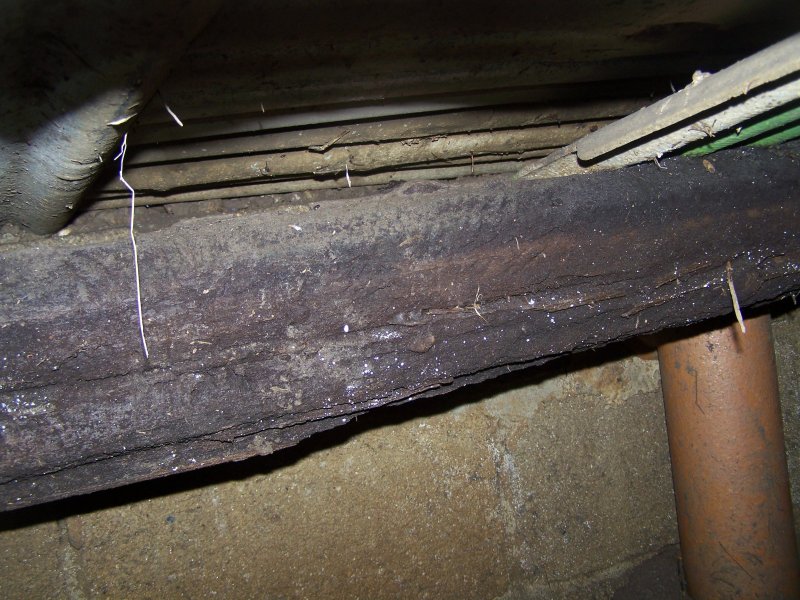 The bottom-left corner.
The spaces below are for as and when I find more revelations. I cannot help but wonder what the last one will eventually show! I am currently exposing the corrugated-iron/concrete cover. Well, I was. I actually leant too heavily on my long-handled Cornish shovel and broke the damned thing. So progress on the uncovering side must wait until I get another one.
It's probably nothing interesting at all...some kind of a holding tank or the like. Only time will tell. Of course, I could always simply fill the hole with hardcore and be done with it. But where's the fun in that? Plus, it's interesting while it lasts.